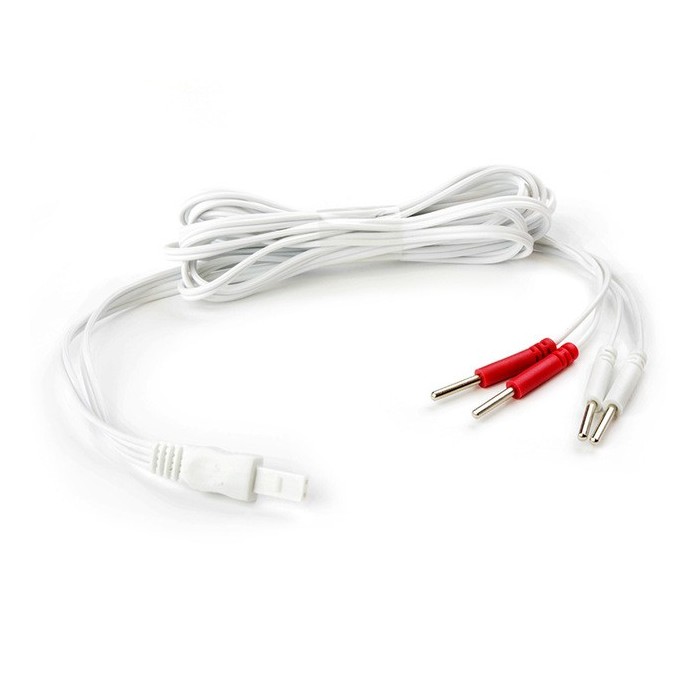 Body Clock Easy Tens - leadwires, 4 electrodes
CZK 355.37 bez DPH
CZK 430.00
CZK 355.37 without VAT
Delivery 1-3 working days

Price history

Lowest price in the last 30 days: CZK 430.00
Spare part for Body Clock devices. Power supply 4 pin cable 120 cm for Flexi/Easy Tens. For 4 electrodes.
Body Clock 2pin wire - 120 cm. Suitable for Flexi/Easy TENS, allows the use of 4 pads with electrodes.
This cable is also compatible with SensaTONE for use with SensaProbe+.
Please note: This cable is not compatible with the Easy TENS+.
Customers who bought this product also bought: