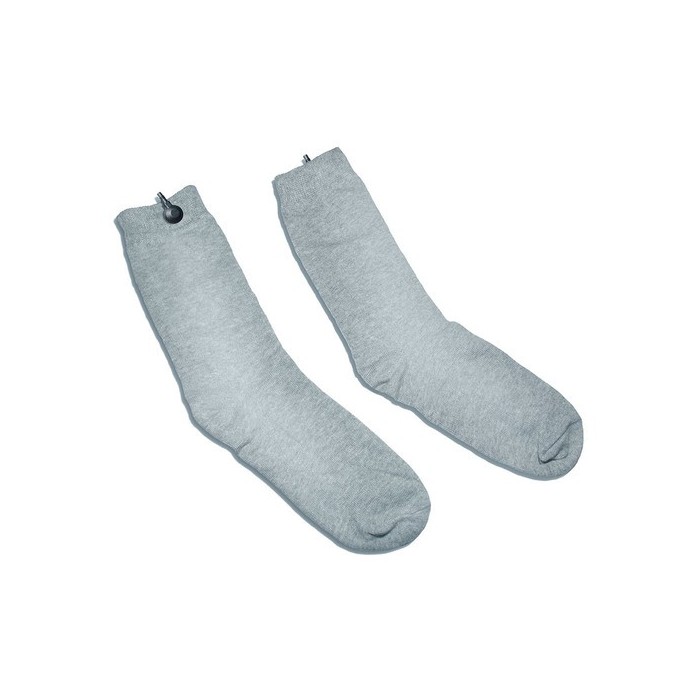 Body Clock Stimex - Pain Relief Electrode Socks
CZK 570.25 bez DPH
CZK 690.00
CZK 570.25 without VAT
Delivery 1-3 working days

Price history

Lowest price in the last 30 days: CZK 690.00
Provides electrostimulation of the entire leg. Stimulates the leg to increase blood flow and reduce swelling and associated pain.
Stimex-electrode socks provide stimulation for the whole leg and can be used instead of standard electrodes. They are suitable for the treatment of rheumatic and arthritic pains, poor blood circulation, sports injuries, post-operative pains, sprains and other limb diseases.
Cannot be used alone! They must be connected to electro-therapeutic equipment.
They are made of washable cotton and include 2 adapters for connecting a wide range of electrostimulation devices from various manufacturers.
The socks come in a size Medium (M)  or Large (L).
Customers who bought this product also bought: