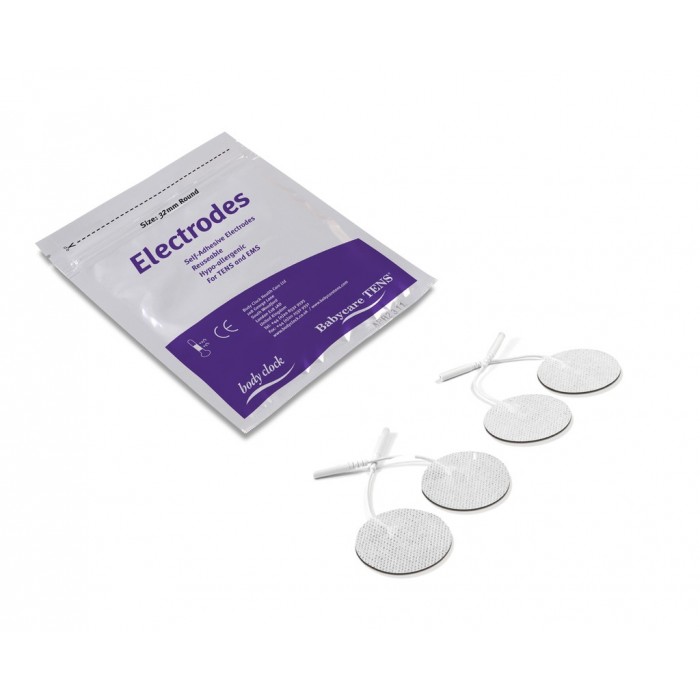 Body Clock Self-adhesive pad with electrodes - round 32mm
CZK 190.08 bez DPH
CZK 230.00
CZK 190.08 without VAT
Delivery 1-3 working days

Price history

Nejnižší cena za posledních 30 dnů: CZK 230.00
Body Clock pad with electrodes - circular. Designed for all TENS stimulators with a 2mm PIN connector. Allows long-term repeated use. 4 pcs of pads in the package.
Antialergenní podložka s elektrodami pro přístroje TENS. Samolepící a snadno odnímatelná. Podložka je kryta fólií - po jejím sejmutí se jen přiloží na kůži.  Na 20-30 použití. Jedno balení obsahuje 4 ks podložek. 
Vhodné pro zařízení TENS i EMS.
Customers who bought this product also bought: