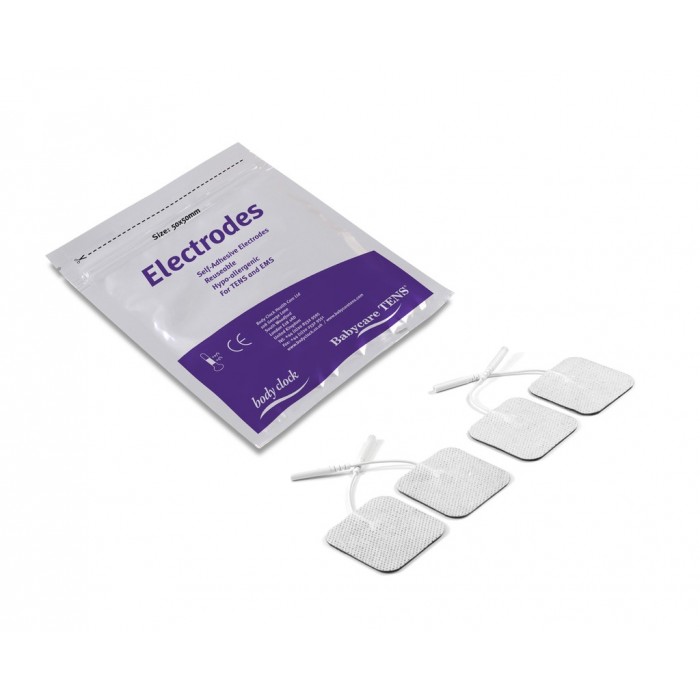 Body Clock Self-adhesive pad with electrodes - square, 50 x 50mm
CZK 190.08 bez DPH
CZK 230.00
CZK 190.08 without VAT
Delivery 1-3 working days

Price history

Lowest price in the last 30 days: CZK 230.00
Body Clock pad with electrodes - square. Designed for all stimulators with a needle 2mm connector. Allows long-term repeated use.
Anti-allergenic pad with electrodes for TENS devices. Self-adhesive and easily removable. The pad is covered with foil - after removing it, it is just placed on the skin. For 20 - 30 uses. One package contains 4 pads.
Suitable for both TENS and EMS devices.




M. L

10.02.2022

Advantages:
Šikovné

Weaknesses:
Kratší životnost
The source of the reviews comes from the Heureka shopping portal
Customers who bought this product also bought: