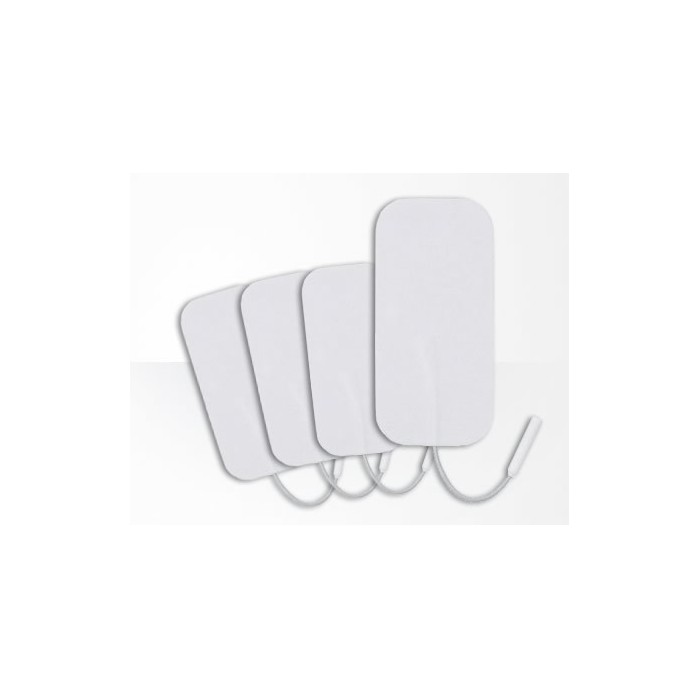 Uni-Patch self-adhesive anti-allergen pad with electrodes - rectangular 44 x 95mm
CZK 355.37 bez DPH
CZK 430.00
CZK 355.37 without VAT
Delivery 1-3 working days

Price history

Lowest price in the last 30 days: CZK 430.00
Antiallergenic stimulation pad with electrodes - rectangular. Designed for all stimulators with a needle 2mm connector. Allows long-term repeated use.
Highly conductive anti-allergenic blue gel pads with skin-friendly electrodes. Ideal for delicate and sensitive skin.The gel adheres to the skin so effectively that it significantly improves electrical conductivity. Easy to remove without painful pulling on hairs. They leave no dirty traces.
The pad is covered with a foil - after removing it, it just sticks to the skin. For 20 - 30 uses. One pack contains 4 pads. 
Suitable for both TENS and EMS devices.
Data sheet
Size

44 x 95mm
Customers who bought this product also bought: