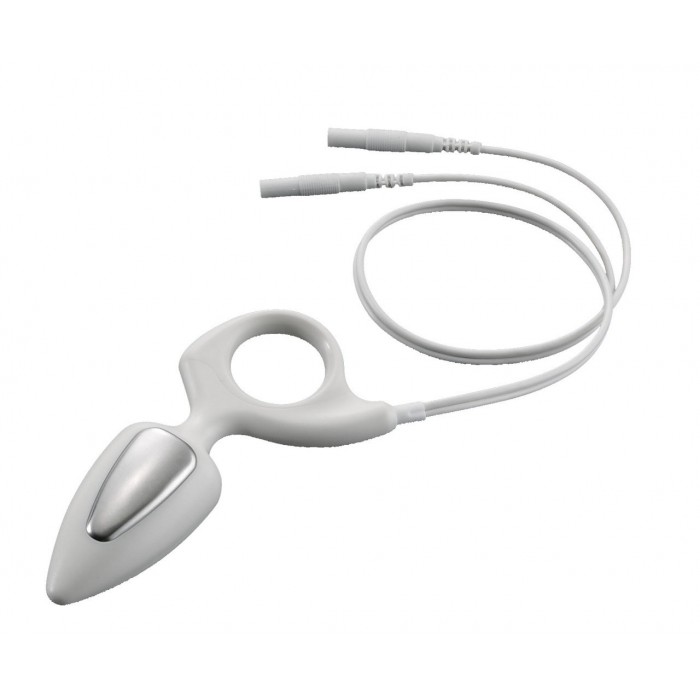 Body Clock Probe 4M - anal and vaginal probe against incontinence
CZK 603.31 bez DPH
CZK 730.00
CZK 603.31 without VAT
Delivery 1-3 working days

Price history

Lowest price in the last 30 days: CZK 730.00
Body Clock Sensa Probe 4M is a revolutionary internal vaginal and anal probe. This probe is compatible with the SensaTONE for Men system and other pelvic floor stimulators.
The Body Clock Sensa Probe 4M is designed for those who suffer from fecal leakage, do not control bloating, require pain relief from prolapse or want to strengthen their pelvic floor muscles.
This patented probe has enhanced biofeedback. Offering a fast and effective effect on muscle tone, it is specifically designed for safe and comfortable anal use. The probe can also be used vaginally, e.g. when a small probe is required.
The revolutionary shape allows it to be mobile during treatment, ensuring the probe stays in place, making it more comfortable and effective than other anal probes.
The probe should only be used with lubricant when used anally.
Caution: the probe should not be used if you are pregnant, have a pacemaker, have a history of cancer at the stimulation site, have an infection, tissue damage or a fresh surgical scar. Please consult a physician before use, also if you have altered or decreased tissue sensitivity or epilepsy.
The Probe 4M is used with the SensaTone For Men device.
Data sheet
Height

22g

Size

86 x 24mm Cable long 300mm

Warranty

6 months
Customers who bought this product also bought: