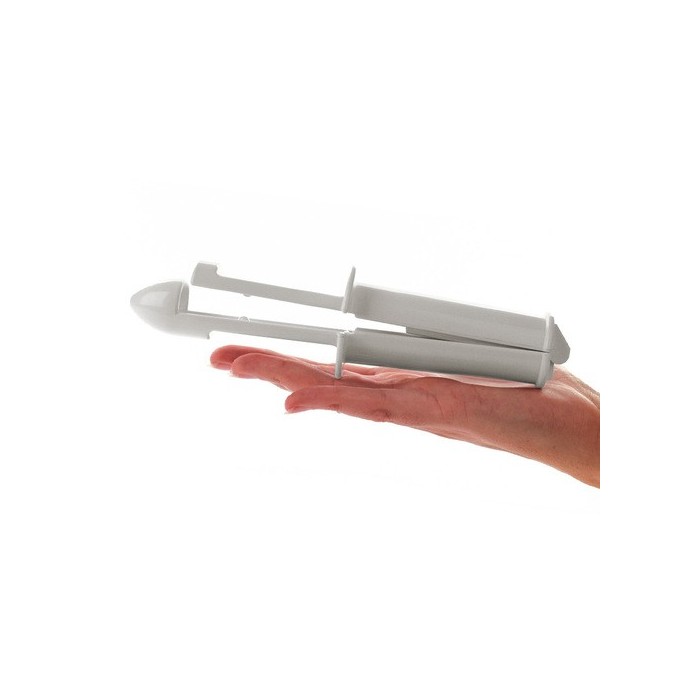 Pelvic Toner - exercise aid against incontinence
CZK 1,066.12 bez DPH
CZK 1,290.00
CZK 1,066.12 without VAT
Delivery 1-3 working days

Price history

Nejnižší cena za posledních 30 dnů: CZK 1,290.00
Pelvic Toner® helps with problems with stress incontinence. A clinically proven device that strengthens the pelvic muscles.
Pelvic Toner® is a simple device that is clinically proven to make your pelvic floor strengthening exercises more effective. It brings a high return on your efforts.
PelvicToner is:
Simple - Pelvic Toner is simple to understand and easy to use. You can start using it effectively within a few minutes after opening the package with the device.
Quick - basic exercise program takes only 5 minutes, is effective when performed at least 3 times a week.
Effective - you can feel your pelvic muscles working. Most users notice significant improvement in just 2 to 3 weeks.
The device is classified as a class 1 medical device (vaginal device) according to the Medical Devices Directive 93/42/EEC.
Caution: Do not use Pelvic Toner® if you are pregnant, during menstruation, or if you have a vaginal infection.
Customers who bought this product also bought: